THE #1 MARKETPLACE FOR
HEALTH, FITNESS AND BEAUTY BRANDS
We believe in entrepreneurs and have a passion for healthy living. This is why we built a More Optimized 3rd party marketplace.
Set up your store with us and gain tons of customers, increase brand recognition and skyrocket your bottom line.

BUILD YOUR STORE RISK-FREE IN UNDER
5 MINUTES!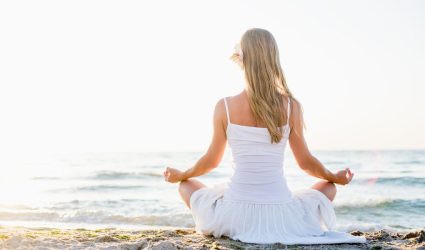 Do you find yourself silently cursing the world around you when sitting in stand-still traffic? Does it take everything in you to maintain your composure when the line at the grocery store is taking far
Read More »