Want to write about health, fitness and beauty?
That's right! you can write unlimited ARTICLES!
build back links, brand recognizition and traffic to your website or affiliated merchants for only $24.99 per month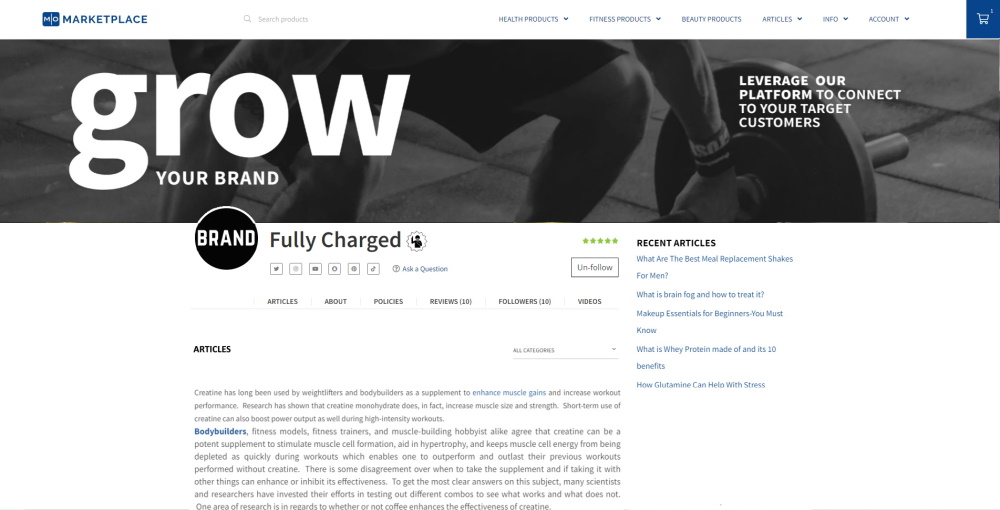 THREE LinkS pEr Post Max AND UP TO 5 EXTERNAL WEBSITES FOR THE ENTIRE BLOG

1800 word minimum per post

quality content about health, fitness or beauty

Must be original and pass copyscape

At least one internal link to another post/page

No articles about steriods or other illegal substances. (CBD is Allowed)

We reserve the right to cancel this subscription at anytime and for any reason
start building your brand and authority now!
This amazing plan allows you unlimited posts as long as you meet our guidelines.

Your content and blog stay active as long as you are a member.  Please note that not everyone will be accepted. We are looking for quality partners who are willing to post awesome content.